Maryland Bridal Shows and Expos
Maryland Bridal Shows and Expos
Dexter & Shaunna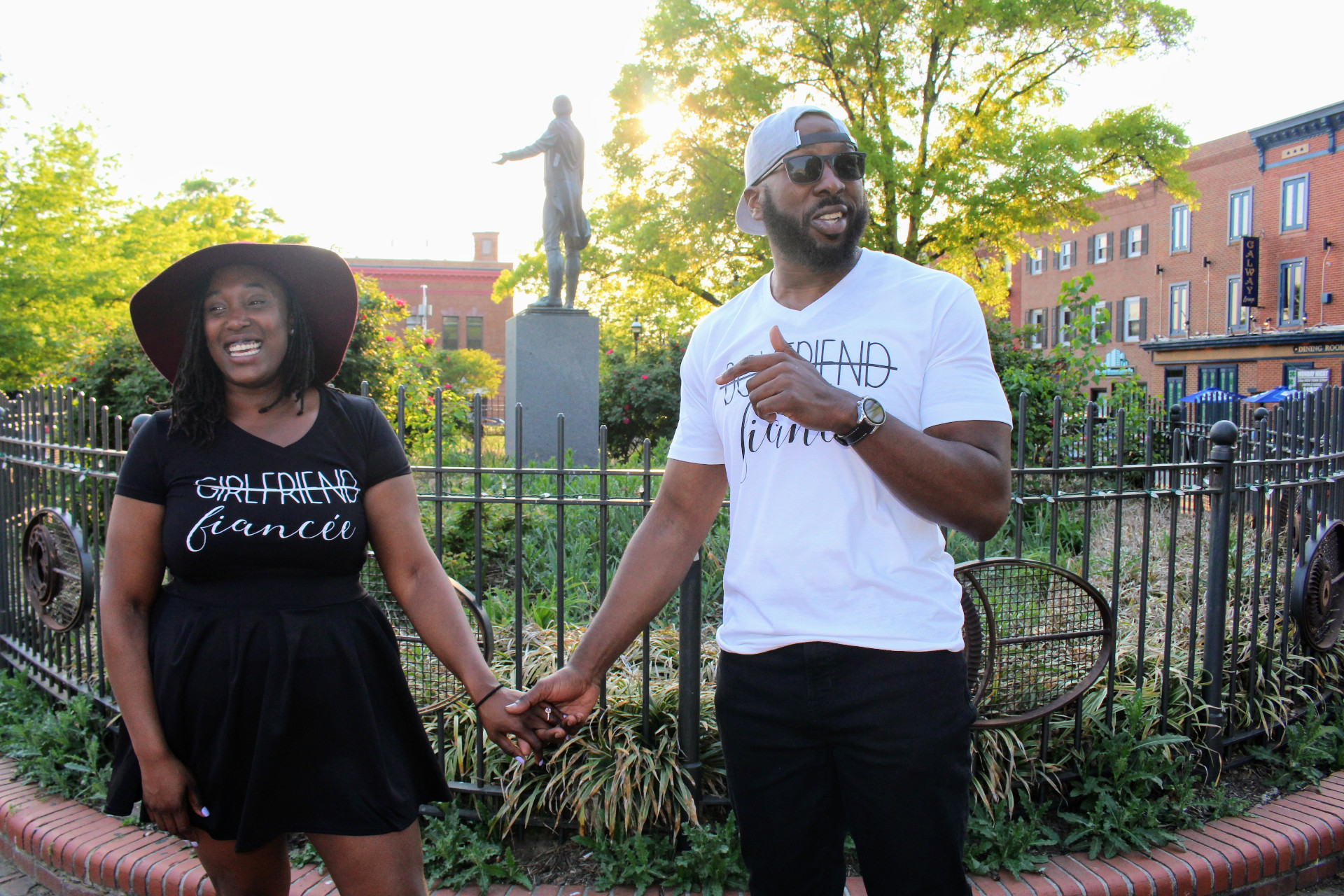 Dexter and Shaunna met in English 101 at Morgan State University and shorty thereafter realized they were both in the band together.
Before a romantic night out, Dexter proposed saying that he could not have Shaunna leave their home again without asking her to be his wife and forever date.
They were elated to share their happy news and immediately called family and friends.

Shaunna is an event planner with Eleven29Events and her expertise will shine to create the picture-perfect big day!