Maryland Bridal Shows and Expos
Maryland Bridal Shows and Expos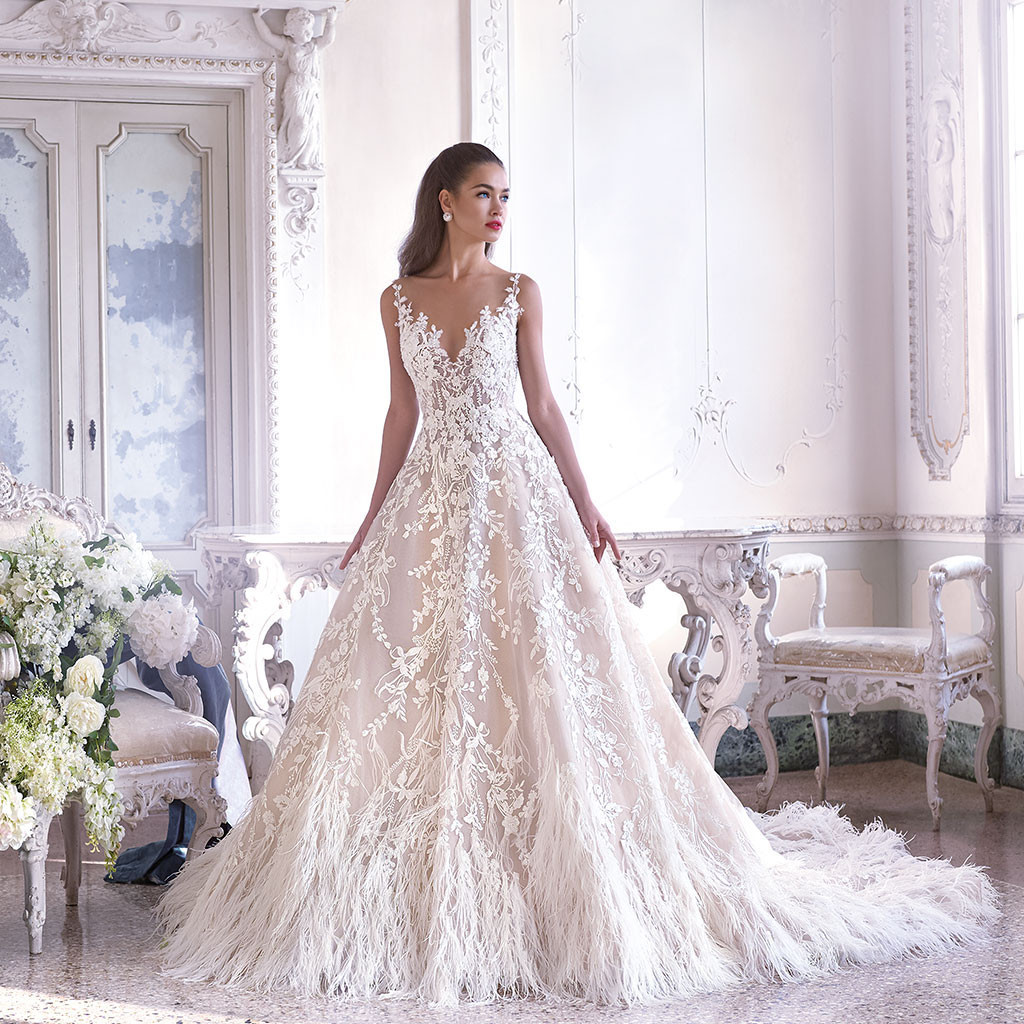 Maryland Wedding Professionals Association presents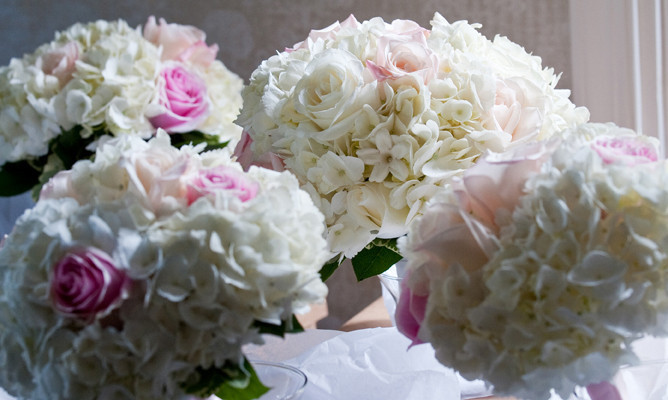 2020 Timonium Bridal Expo



SAVE THE DATE: The Timonium Bridal Expo is coming to the Maryland Fairgrounds on January 3-4, 2020.
Click here for more info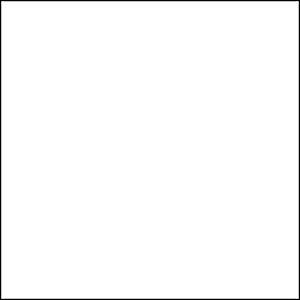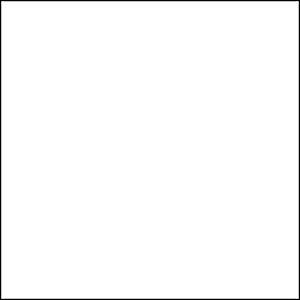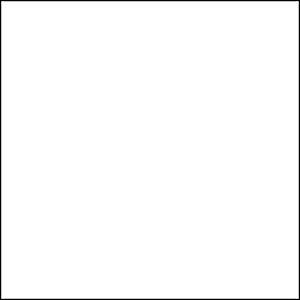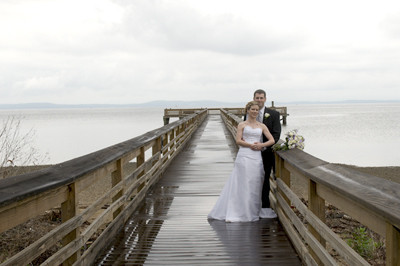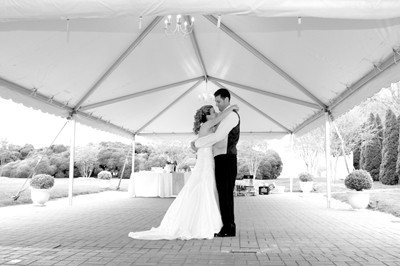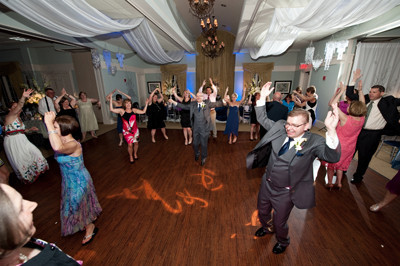 BRIDAL RESOURCE
To be an excellent resource for brides and grooms by providing a comprehensive list of exceptional wedding vendors (MWPA members) needed for wedding planning.
View our Vendor Directory
NETWORKING

To be a successful networking group. made up of a diverse group of wedding vendors with the purpose of cultivating each business's continued success. The group will promote a noncompetitive environment where eac member's unique talents are valued, respected, and encouraged.